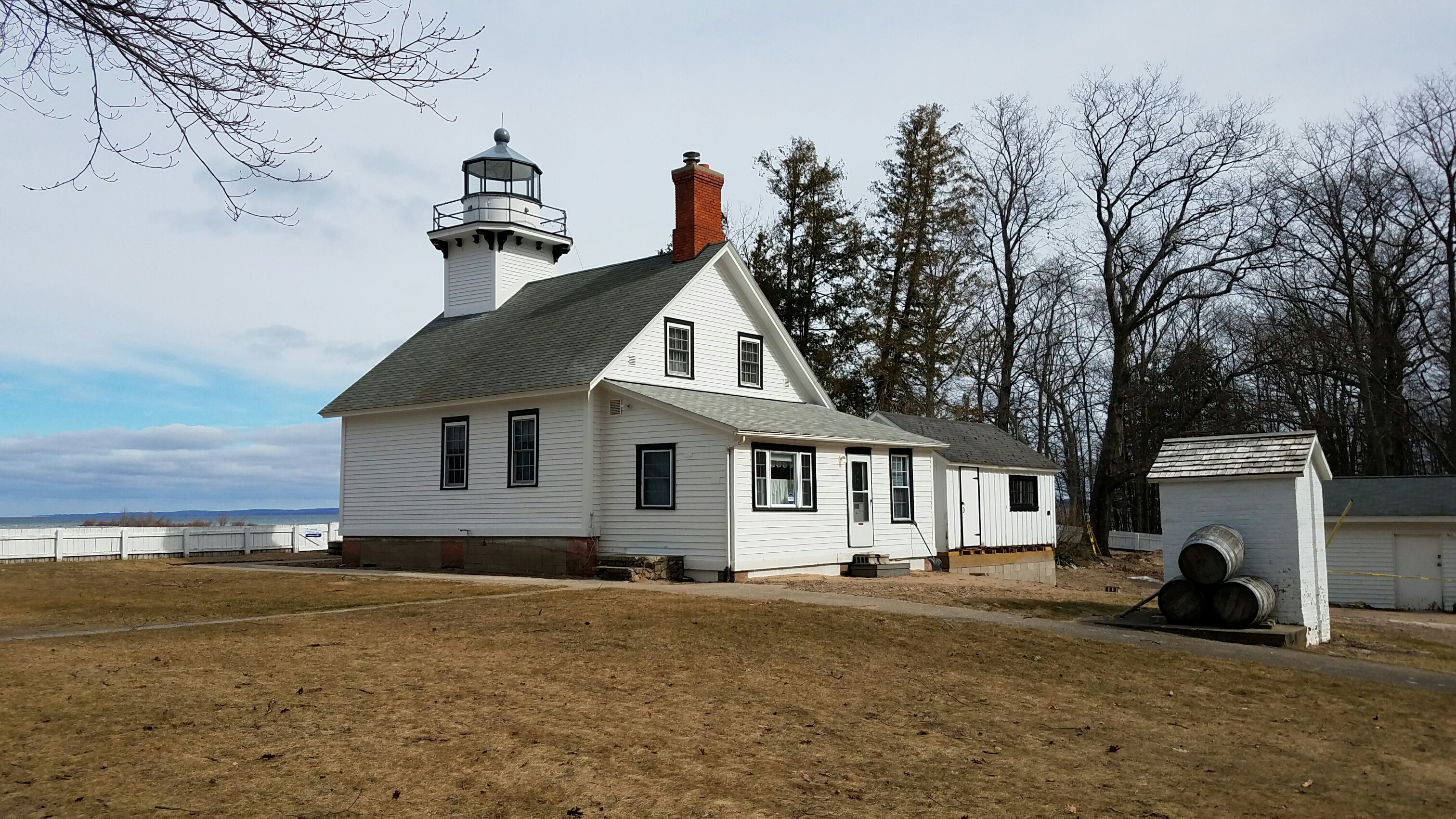 Mission Point Lighthouse Lantern Restoration
The Mission Point Lighthouse located north of Traverse City on the Mission Point peninsula at the north end of M-37 is very popular historic attraction. First lit in 1870, Mihm is proud of our work to restore this iconic Michigan treasure.
Our work in 2018 consisted of lantern restoration by installing new glass and base flashing at waist panels to stop water infiltration, caulked and painted lantern.