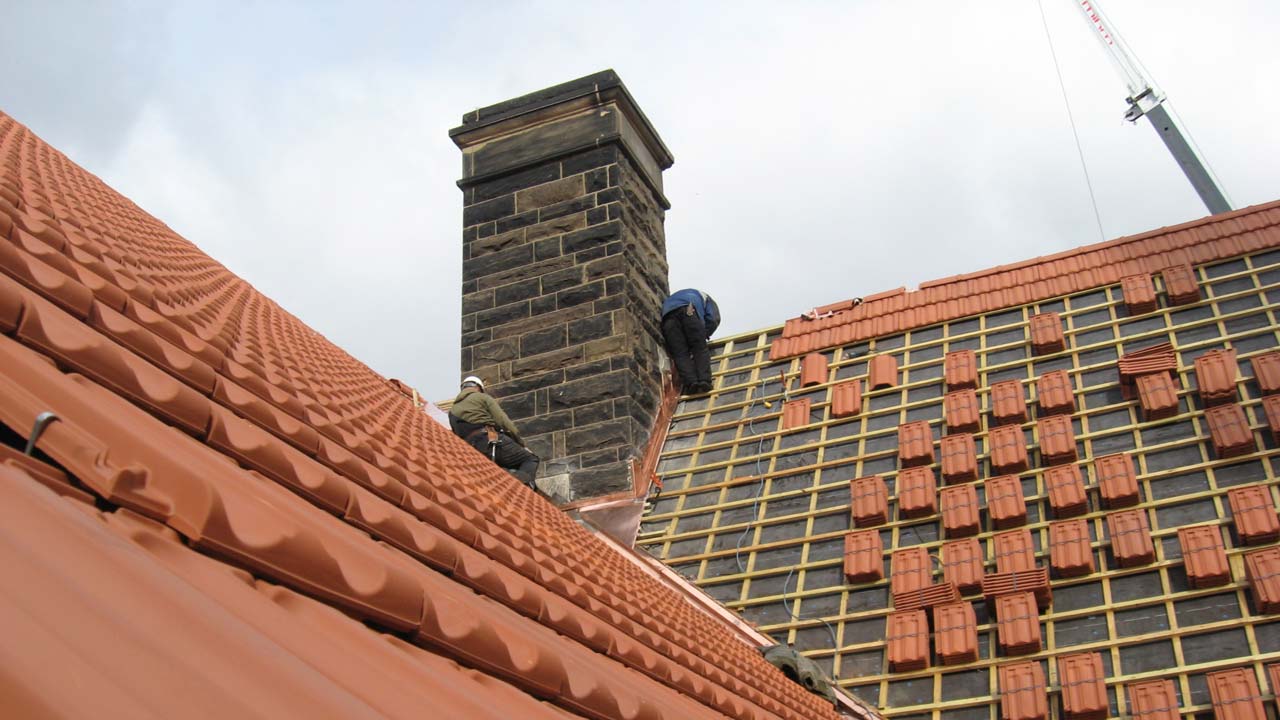 Specialty Roofing Solutions
The Mihm Enterprises roofing division is fully licensed and insured. We install and maintain all types of specialty roofing including tile, slate, copper shingles, copper flat panel, metal standing seam, cedar shake, wood or asphalt shingles, and metal.
Planning
A good roof starts with the proper planning. Our project managers work with property managers, owners and architects for a solution that is crafted to meet your needs within your budget for a long lasting water tight roof. We have been entrusted with homes, schools, commercial and government building, and historical structures. We do repeat business with building managers and large architectural firms because of our integrity, experience and capabilities.
Our experience does not stop at roofing, our specialties also include window and door restoration, masonry, and copper fabrication.
Installation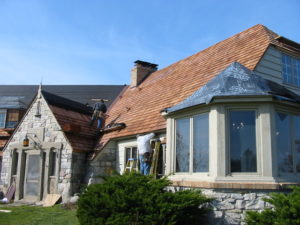 Choosing the right roof system is only the first step. Choosing the right licensed, insured and bonded contractor to install your roof provides long lasting peace of mind and safeguards your building during construction. We can safely handle any problem we find while installing your new roof. The quality of our work has been recognized with multiple Governors Awards for Historical Restoration and others.
Maintenance
Preventive maintenance of your existing roof is important to preserve the integrity of the roof and structure. Small undetected problems can grow into large repairs. Large or tall structures can be difficult or dangerous to inspect. Our professionals have the tools and experience to safely inspect, repair and maintain your building.
We recommend a minimum of annual inspections for a long lasting return on your building improvements.
Contact us today and put our experience to work for you!